After School Club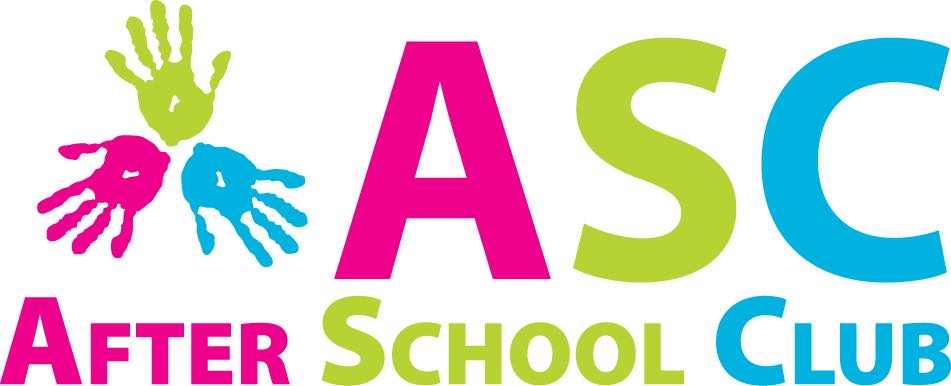 I am really pleased and proud to announce that Janvrin's After School Club is now registered with the Childcare and Early Years' Service and reflects the excellent provision that has been in place for children over the years.
The registration also enables parents to claim a tax certificate for the hours of care they have bought through the After School Club.
We will keep you updated on further developments around this provision and I'm sure you will join me in congratulating Mrs O'Neil as Manager of the provision and her team of excellent staff for their work in this area. Mrs Smith has been especially hard working towards this registration. Thank you and well done.
Iain George
At Janvrin School we offer an After School Club facility which is open from 3.15pm - 4.15pm & 4.15pm - 5.15pm. Fees are £5.00 for each session or £10.00 for both sessions. For further information please view our Terms and Conditions below.
*There is currently a waiting list for the After School Club but please complete a form and submit it to Mrs O'Neil to be added to the waiting list.*